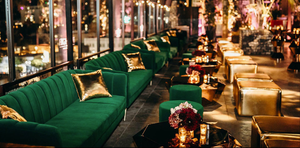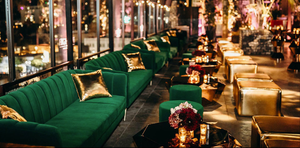 BECAUSE A HUG IS NOT DIGITAL
Host an event in less than 10 minutes
STEP 1
Pick a restaurant or date
Choose between our select restaurants and venues. See what special offer they have for you and your friends. You can also see available artists if you would like to add entertainment.
GET STARTED
step 2
Choose design for your invitation
Pick your favorite design among our templates or upload your own.
Step 3
invite your friends
Choose to invite through sms, email or social channels. Decide how you would like to share the cost, if you want to pay for additional experiences, and other guest rules.
step 4
ENJOY TIME SPENT WITH FRIENDS
After the invitation has been sent out you can just lay back and let us handle the rest. We collect payments, RSVP, special requests and all the other usual hassle that comes with hosting.
BOOK YOUR EVENT
HOW MANY DINNERS, PARTIES, OR CONCERTS WILL YOU HOST FOR YOUR FRIENDS NOW THAT IT TAKES YOU LESS THAN 10 MINUTES?